About
---
A Broker you can Trust! Fiona has been working under the RE/MAX Balloon of Excellence since 2003. Her main area of business is Montreal's West Island covering: Beaconsfield, Pointe-Claire, Kirkland, Pierrefonds, Dollard des Ormeaux and Dorval. Nonetheless she has often gone further afield representing many clients in the surrounding areas and off Island. She is an expert in residential real estate, representing vendors, adding value and achieving higher than expected market value for homes in a shorter period of time. She has a Bachelor of Arts in Management, Certificate in Marketing and many other qualifications in business and has transferred these skills over to Real Estate. From having studied Internationally in Hotel Management, Management and Sales & Marketing, this Broker is well travelled and her studies, experiences and negotiating skills have aided her in achieving numerous awards and repeat business. She is a top producer and has received many well earned awards including several "Top 100" out of 3000+/- RE/MAX brokers throughout Quebec and is known for her outgoing and friendly personality, often resonating with the public and leaving a great impression for future referrals and business. Her code of ethics surpasses the guidelines under Quebec's official Real Estate Brokerage Act - known in the public eye for being knowledgeable, honest, diligent and professional all backed by a genuine smile. A broker you can put your trust in!

Tailored to Your Needs, She gets the Job Done - 100% Guaranteed!
Properties
---

Loading
Testimonials
---
"I am so happy I got the privilege to have Fiona as my agent. She was the only one after many who kept to her word. Loyal, deligent and honest. She goes the extra mile and gets the job done. Thank you so much "
"Fiona Costello is the epitome of professionalism. Her attention to detail will reassure you that the purchase or sale of your home will proceed without any unforseen problems. Her dedication to your needs is unsurpassed.... She will promptly arrange viewings, guide you through the process, provide sound advice and negotiate a great outcome. Fiona is truely an exceptional real estate broker!"
"I would like to thank you very sincerely for the real estate transactions you completed for me. I very much appreciated your professionalism, your dedication, your frankness and the respect you have for your client. You worked very hard to get me the perfect buyer and help me find a new place. It will be my pleasure to strongly recommend you to others. People who want to sell and or buy a property. Fiona is the best broker who you can trust 100%. I will always refer her!"
"I have used Fiona for multiple transactions and would never change her as my agent. She was always there for every single problem and always had a solution. She made each transaction a real pleasure. Thank you for being so professional and working with total integrity as always."
"Fiona, we can't thank you enough for all of your help selling our condo and finding our new home in Beaconsfield. You have been helpful in many ways beyond your role as our agent! Looking forward to having you in our home as a guest once the renovations are done. Fiona, you are truely a blessing and an outstanding realtor. Thank you, again!"
"Words cannot describe the appreciation we have for everything you have done for us. Your personality, professionalism, knowledge and patience will always be remembered. Thank you for finding our family our first home. You will always be our realtor! "
"It was our good fortune to have made the acquaintance of Fiona Costello during our search to acquire a new property. Rather than attempting a quick sale, she took the time to analyse our needs, and more importantly she listened to what we had to say, then acted accordingly. When unexpected difficulties arose, Fiona responded professionally and appropriately. She maintained her enthusiasm and her sense of humour throughout numerous obstacles during the prolonged transaction. Fiona represented us diligently and well with spirit and enthusiasm. She has earned our highest recommendation."
" I could not have asked for a better agent. Fiona was absolutely amazing!! She sold our home and found me the perfect one! "
"Thank you for making the purchase of my perfect home so enjoyable. If it hadn't been from you, there is no way I would be in my perfect haven today. Thank you for your professionalism and great negotiating skills. You made the buying and selling process very enjoyable for everyone involved - even the seller! Without a doubt, I will always refer you."
Properties recently sold

Loading
The key to solving latent (hidden) defects.
The Integri-T plan is a guarantee offered to buyers and sellers who want peace of mind in the event of latent defects. This unique coverage exclusive to RE/MAX provides financial protection to buyers and sellers in case of a claim.
Learn more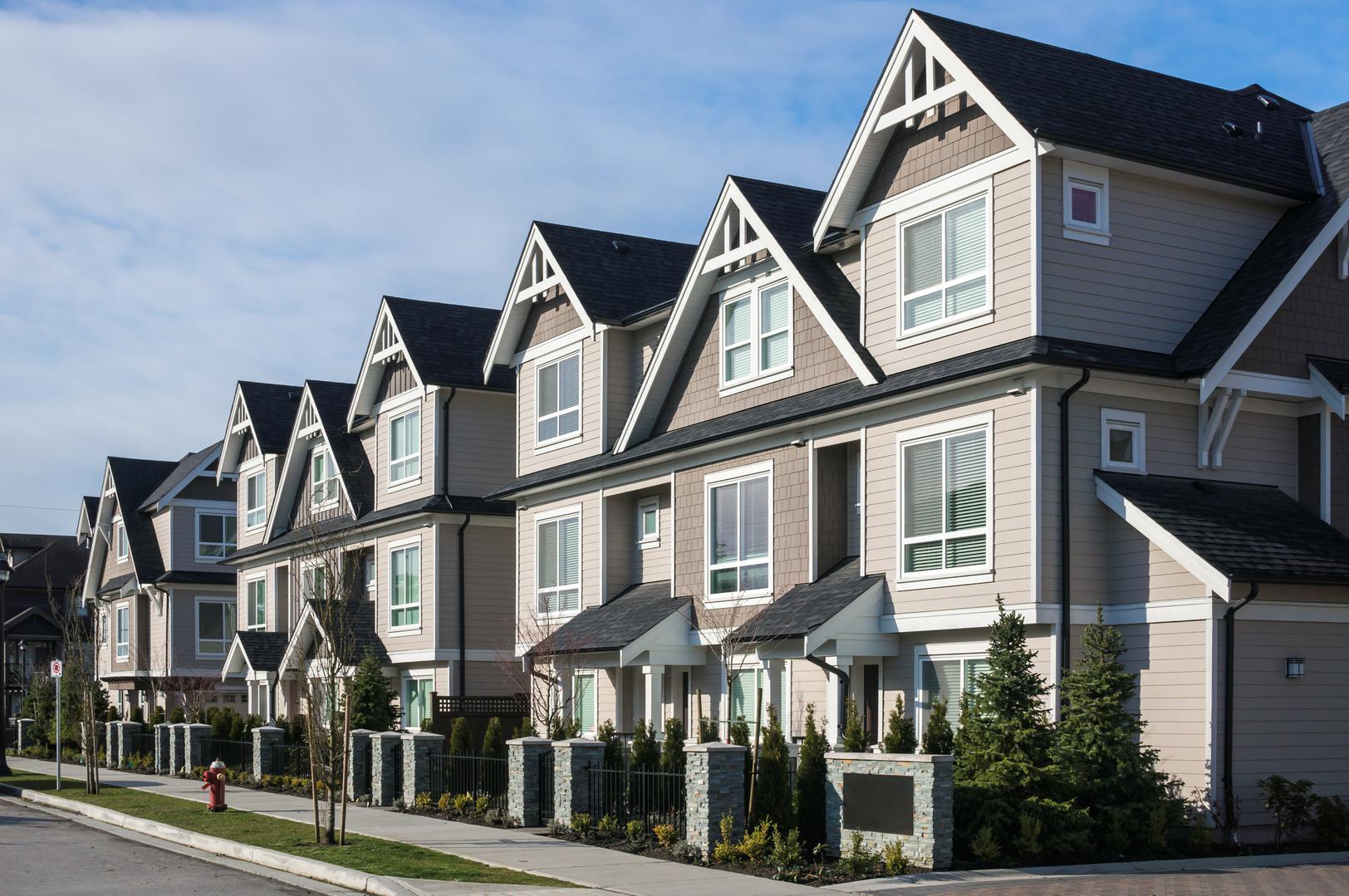 Follow me on Facebook
Like our page and be the first to be informed about our latest news and exclusivities.
Visit my Facebook page